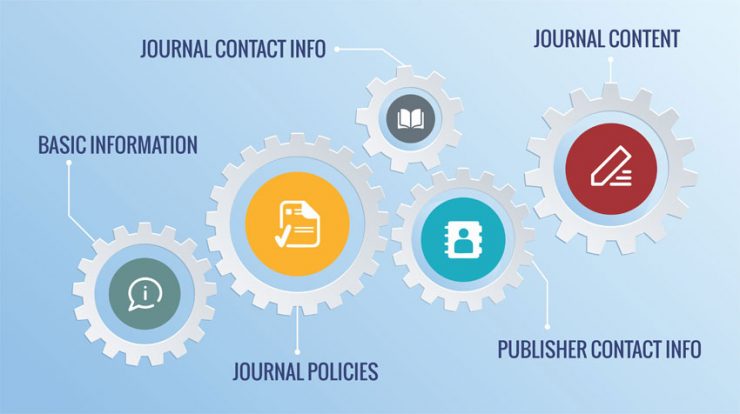 Web-based Title Evaluation Platform
The Asian Digital Library developed a secure and easy to use online title evaluation system to streamline the entire evaluation process. This web-based evaluation system also helps us to minimize the time from submission to a final decision.
Titles received via email for evaluation purpose will not be entertained. If you want to suggest a title for possible evaluation, please use the Title Suggestion Form.
Title Evaluation Process
At Asian Digital Library every submitted title undergoes a thorough evaluation process to maintain the high-quality, and trusted contents for the global researchers community. Our rigorous, straightforward and transparent review process relies on the expert in-house editors, who are fully responsible to evaluate the submitted journals according to the basic principles of our selection process and take the final decisions (accept/reject).
Track the Progress of the evaluation
Upon the submission of Title Suggestion Form a unique Tracking ID will be provided to the contact person as mentioned in the submitted form via email. The outcome of the review process will be informed to the contact person via email. You can also track the progress of the evaluation process by entering the unique Tracking ID provided at the time of submission into the Title Evaluation Tracker
Selection of Expert In-house Editors
Avoiding any potential bias or conflict of interest, Asian Digital Library selects Expert In-House Editors who have no affiliations to publishers or research institutes.